http://edition.cnn.com/2012/09/20/politics/campaign-wrap/index.html?hpt=hp_t2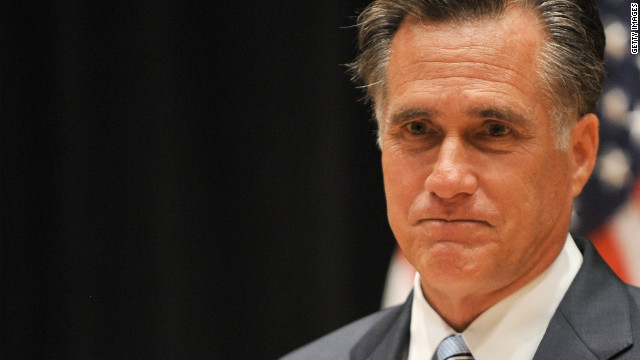 (CNN) -- Florida takes center stage in the presidential campaign on Thursday, with President Barack Obama heading to Miami for Spanish-language network Univision's "Meet the Candidates" town hall meeting. Republican challenger Mitt Romney campaigns in Sarasota.
With 29 electoral votes, Florida is always a key state in presidential elections. Obama carried the state in 2008 after President George W. Bush narrowly won Florida twice.
Both candidates are also battling for the Latino vote, a particularly strong bloc in Florida. In the latest Gallup poll, registered Hispanic voters favor Obama over Romney 66% to 26%.
Romney, who will attend private fund-raisers in Palm Beach after his Sarasota rally, took his turn at the Univision forum on Wednesday.